what we do
WE THINK OF PLANTS AS BIO-FACTORIES WHERE A GREAT NUMBER OF PRODUCTS ARE BIOSYNTHESIZED.
One single plant extract provides thousands of different compounds. By creating a library of extracts, the chances of finding novel active ingredients multiply. We developed our library to search for novel crop protection products.
Several factors are driving changes in the agricultural systems. The growing world population increases the demand for food. Health and environmental awareness drives consumer demand for low-residue products, which goes along with stricter restriction policies and environmental laws. In addition, products with novel modes of action are badly needed (especially herbicides) to manage the evolution of resistant pests and weeds.
We are committed to preserving a healthier, low-waste world. Our botanical ingredients contribute to integral and sustainable crop protection practices. The world biologicals market is expanding and we have a strategic role to play in this field.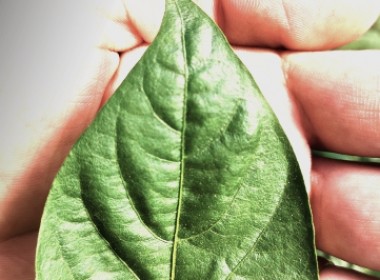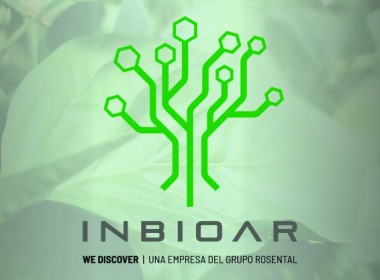 Since 2010, we are dedicated to search and develop new active ingredients for the agroindustry.
By merging field work and observation, laboratory experiments, and greenhouse/field trials, we have developed a systematic process to search for, evaluate and select plant extracts with promising uses for crop protection.
We develop a rigorous method to explore large areas collecting plants samples and soil. And, we are frequently testing and improving our skills and techniques. We focus on discovering the potential of each plant sample as herbicide, antifungal, insecticide or stimulant. We obtain lead extracts to deeply study their chemical profiles and properties and, in depth, to identify the active compound structure.
We collect samples under the Nagoya Protocol. We preserve the nature and the environment. In addition, we will cultivate the plants producing the lead extracts. If it is necessary for research or production purposes, we will cultivate the plants producing the lead extracts.
Over these years, we have developed a valuable expertise in research and technology transfer around the crop protection field of research. Our discoveries can be protected by filing a patent, for example. With industrial partners, we develop the natural active ingredients into commercial products. This allows us to offer our developments and services to companies interested in innovation and development of new natural products for the crop protection market.
We focus on particular plant species we select in the field. We have identified key regions of interest to our project in different countries. We plan to establish alliances with companies or research institutions in those regions to collect samples and produce "in house" the natural plant extract.
Based on the efficacy, we can work with the most bioactive extracts or the pure active ingredients for future formulations. In the end, we transfer our technologies (leads/prototypes) to the industry for them to develop novel commercial products.