INBIOAR is a research and discovery startup. We focus on the development of novel ingredients for the global crop protection industry from botanical extracts.
Through our rigorous and systematic method, based on scientific knowledge, we have identified strategic regions and key environments to collect plants expressing their greatest phytochemical potential.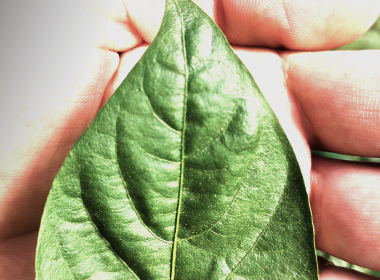 what we do
WE THINK OF PLANTS AS BIO-FACTORIES WHERE A GREAT NUMBER OF PRODUCTS ARE BIOSYNTHESIZED.
Modern research-based startups require more than high standard science. We have a strategic team and highly
experienced mentors.
RESEARCH
SCIENTIFIC & TECHNOLOGICAL DEVELOPMENTS