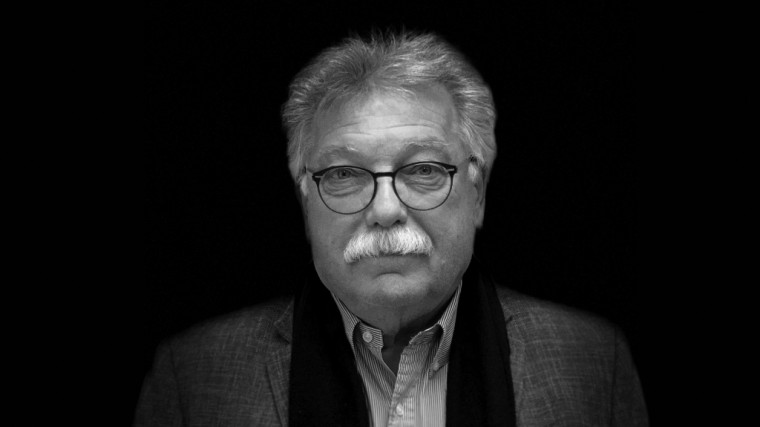 MENTOR & PARTNER
Brief info
He is an agronomist with a solid vocational training in agriculture. He received his Diploma and Ph. D. in agricultural sciences from the University of Hohenheim, where he also taught production system related courses in weed science as Research Associate.
As visiting scientist with the USDA in Texas, he worked on remote sensing related topics. Consultancies on weed problems in production systems brought him to various countries in Africa, Asia and the Middle East.
He was member of HRAC and Chairman of the European Herbicide Resistance Working Group of HRAC. He has also served the EWRS as VP and Chairman of the Scientific Committee. In 2003, the WSSA elected him as Honorary Member for his contributions to weed science.
With an extensive career spanning more than 25 years of experience in BASF, he retired in 2011 as Director/Vice President of Herbicide Research and Agronomy. The Agronomy function included responsibility for the BASF Global Agricultural Research Stations in several countries of Europe, America, Africa and Asia.
Through his AgroField Consulting business, he is currently supporting projects related to crop protection in different countries. His mentoring and partnership based on his solid expertise on the global crop protection industry have been and continue to be key to INBIOAR.